Welcome at Turbocelica.nl

Turbocelica.nl is about my passion; my Toyota Celica GT-Four Carlos Sainz. I bought it completely stock and while restoring it, I want to turn it into a street legal track day monster. Besides documenting my project build, I'm trying to turn this site into an ultimate ST185 GT-Four (CS/GrpA Rallye/RC) resource. Feedback is welcome and if you own a limited edition as well, be sure to check out the forums!


24 Heures du Mans 2013
June 25, 2013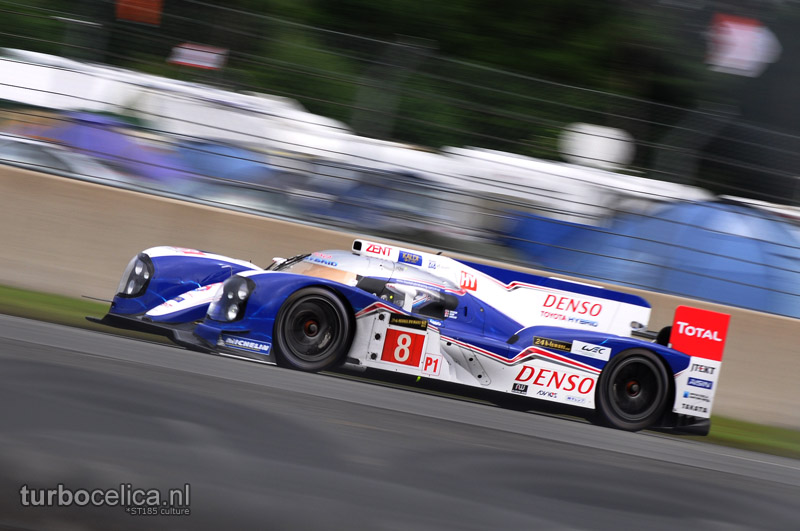 More..



Toyota Sport Heritage Tour
September 07, 2012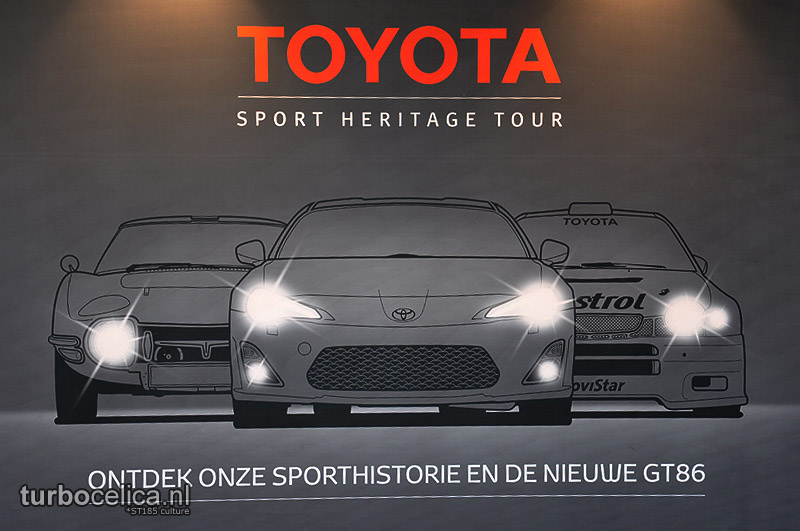 More..



24 Heures du Mans 2012
June 23, 2012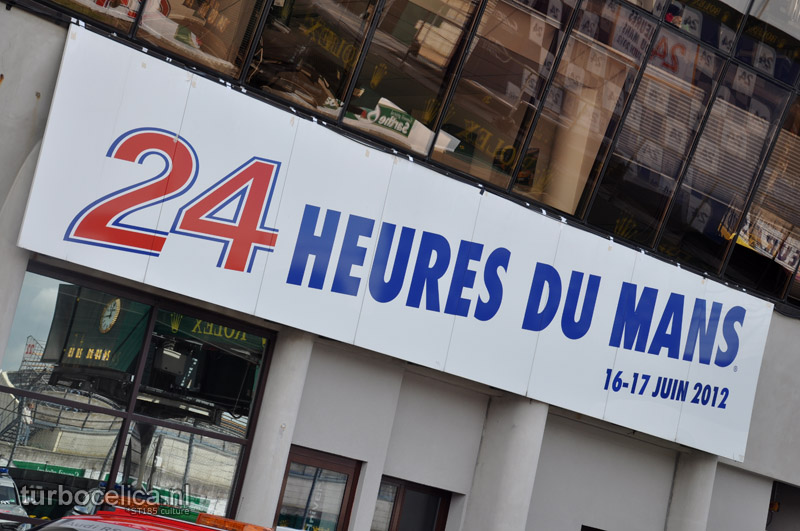 More..



WRC Germany 2011
August 22, 2011



More..



11%
July 19, 2011

What? 11% of all road going Carlos Sainz, GrpA Rallye and RC limited edition ST185s have been tracked down! Thanks to you guys e- mailing me cars for sale, letting me know you own one or pointing me towards new info, a lot of new cars have been added to the CS register last few days. Check out the list via the Multimedia menu! Thanks again and lets keep hunting down the rest of them!

Hopefully this post also answers a question I got; no, I'm not dead (yet). I just didn't update the website for a while. I have done some serious work on my Sainz though; I'm currently rebuilding it from the ground up. A detailed build report will follow on here later.






WRC Spain 2010
October 26, 2010



More..



Time Attack Assen 2010
September 05, 2010



More..



WRC Germany 2010
August 26, 2010



More..



Final lap - for now.
August 08, 2010





Exactly one week ago we went to the Nürburgring Nordschleife again to do some laps and enjoy automotive happiness. My buddy Luke, who spent the last 5 years in the US, came along as well and gave his SLR (camera that is, lol) a good workout. This Ring visit also was the last one for Carlos for a while, as I've started to strip the car in preparation for some serious modifications. Oh yes.

Read more..






Carlos Sainz wins Dakar 2010
January 16, 2010





Two-times WRC champion in 90 and 92, Spanish driver Carlos Sainz (VW) will have had to wait for his fourth attempt to finally win the most prestigious of all rally raids. Leader in the general standings since stage 5 and winner of two stages in this 32nd edition, Carlos Sainz wins in 47h10'00, 2'12 only ahead of his teammate Naseer Al-Attiyah (VW), and 32'51 ahead of his other teammate US driver Mark Miller (VW).

Read more..






Autronic SM4 ECU
October 17, 2009





In order to push big numbers, the stock engine control unit (ECU) won't suffice. Although I haven't started my forged engine build yet, the use of an aftermarket ECU with my current setup means the airflow meter can be deleted and some power and torques can be won! Another advantage is improved throttle response and the car can me mapped a bit more fuel efficient, lol.

Read more..






Touristenfahrten Nürburgring, June 28, 2009
July 2, 2009



More..



WRC Italy 2009
June 1, 2009





With temperatures above 30 degrees Celsius, big jumps and fantastic scenery, the Italian round of this years WRC was just awesome. Never having visited a gravel event before, I was really looking forward to see the long powerslides and huge dust clouds for weeks. The sand and dust proved to be a real pita though, while shooting the action up close. I often found it hard to get the shot I wanted without being hit by flying rocks and dirt, but hey.. That's rally!

Read more..






Time Attack Zandvoort 2009
March 1, 2009



More..



STACK display fixed
October 27, 2008





During my roadtrip in August 2008 somehow my STACK display broke down - the needle snapped! Thanks to the excellent customer care of STACK I could send my display to their UK HQ instead of my Japanese dealer (SARD) for repairs under warranty. They've also upgraded the face and software to 10.5k rpm since I'm planning to increase my rev range a bit in the future.

Read more..






Roadtrip 2008: Totally awesome!
September 14, 2008





After missing out on the 2007 Swiss Celica GT-Four drivers club meeting, I signed up for the 2008 edition. While discussing this with my mate and co-driver Stefan, we found out that we could also visit two days of the German round of the WRC - the 2008 Rallye Deutschland - on our way. Nice! One thing led to another and basically I went all out, planning an 'ultimate roadtrip' through automotive heaven.

Read more..

Top