Final lap - for now.
August 08, 2010





Exactly one week ago we went to the Nürburgring Nordschleife again to do some laps and enjoy automotive happiness. My buddy Luke, who spent the last 5 years in the US, came along as well and gave his SLR (camera that is, lol) a good workout. This Ring visit also was the last one for Carlos for a while, as I've started to strip the car in preparation for some serious modifications. Oh yes.

I'm still not sure what the final engine spec will be, so first up the chassis will be taken care of. At the same time I'm planning to change the layout of the website a bit (again indeed, can't help myself) and update it more often as the project progresses. For now I won't reveal too much, but a full FIA spec cage is part of the plan. If all goes to plan Carlos shall be better than ever, so be sure to check out the site and follow the updates!

For now, here are some pics of Carlos in action at the Nordschleife and on the way back.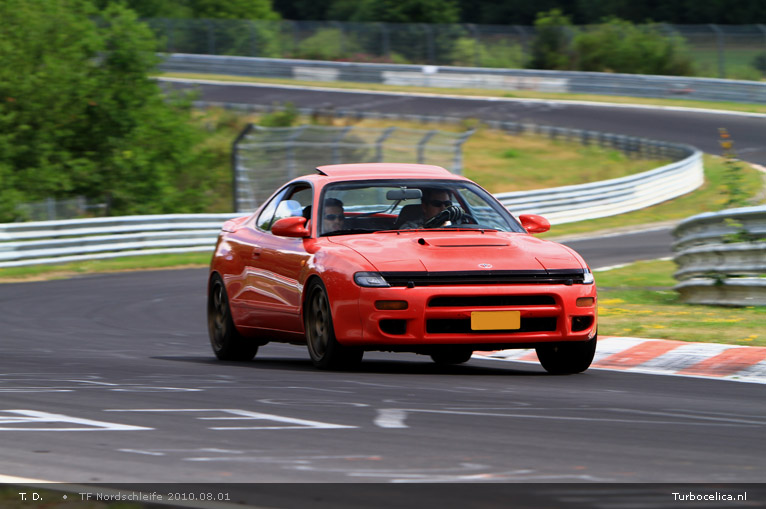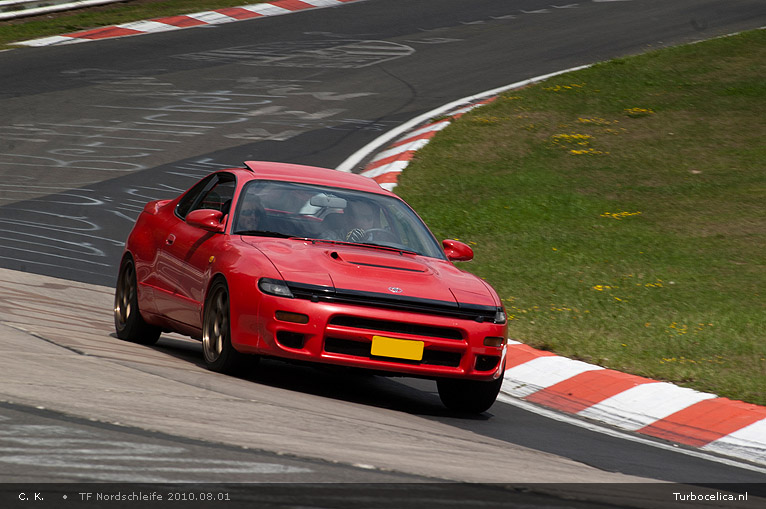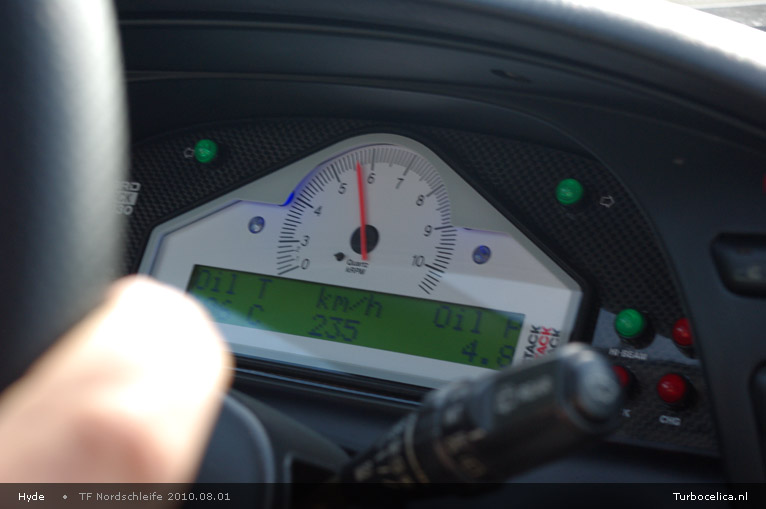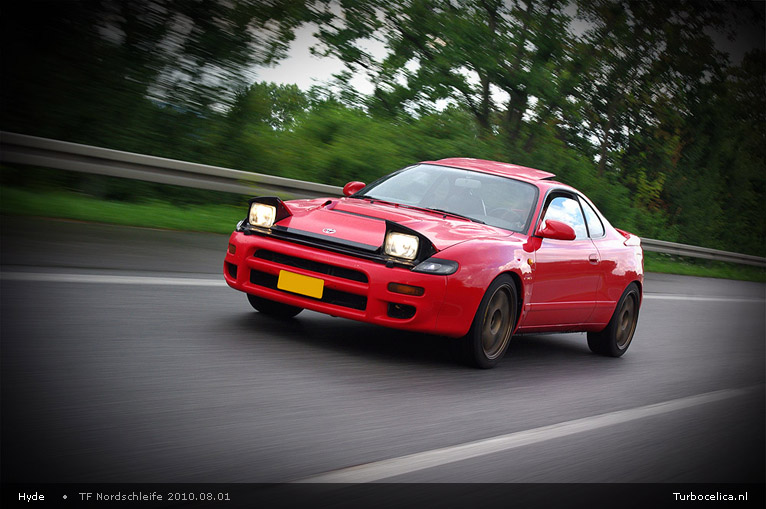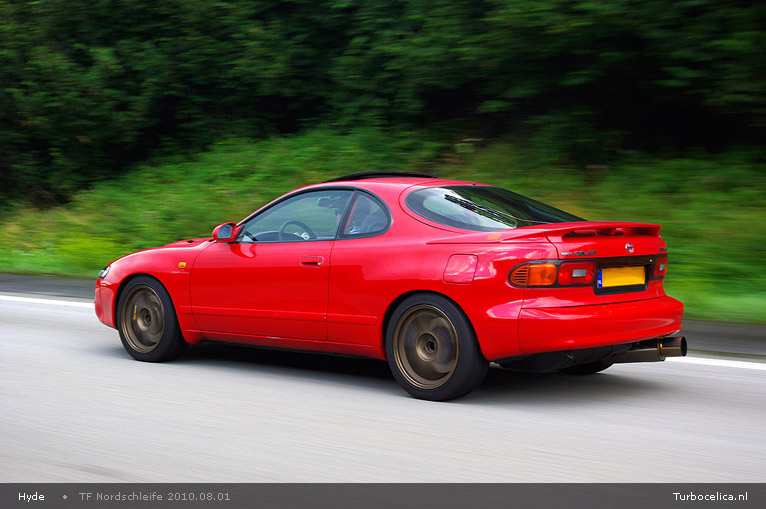 Related links
Events gallery
Top