WRC Italy 2009
June 1, 2009





With temperatures above 30 degrees Celsius, big jumps and fantastic scenery, the Italian round of this years WRC was just awesome. Never having visited a gravel event before, I was really looking forward to see the long powerslides and huge dust clouds for weeks. The sand and dust proved to be a real pita though, while shooting the action up close. I often found it hard to get the shot I wanted without being hit by flying rocks and dirt, but hey.. That's rally!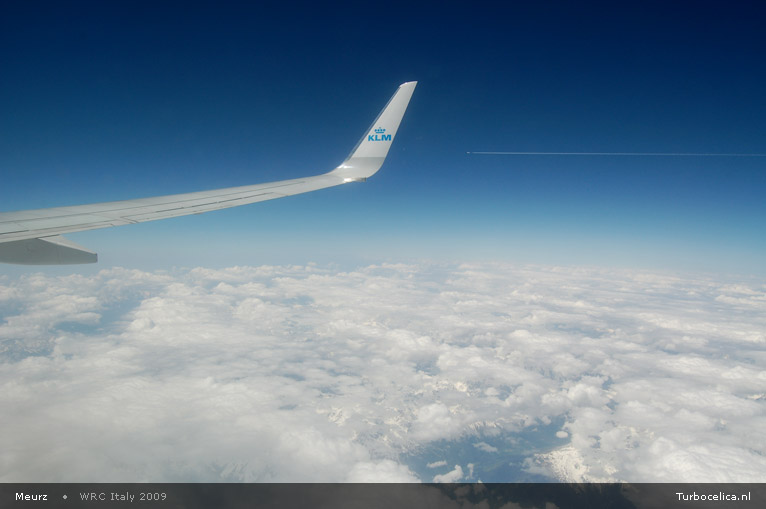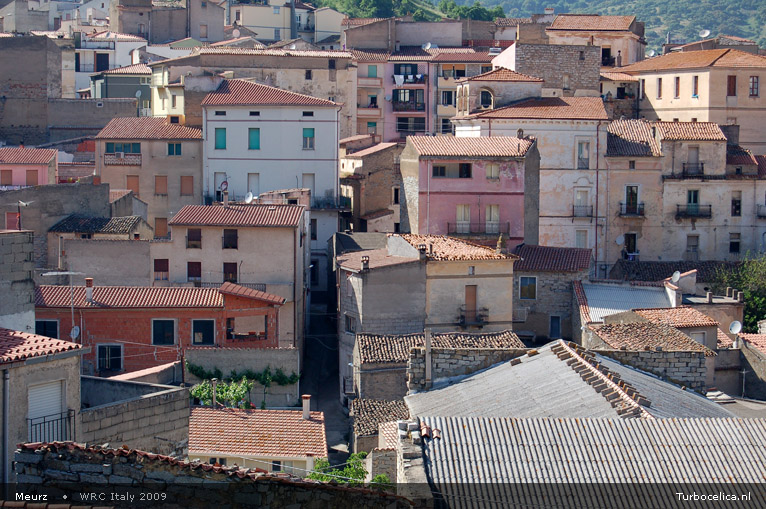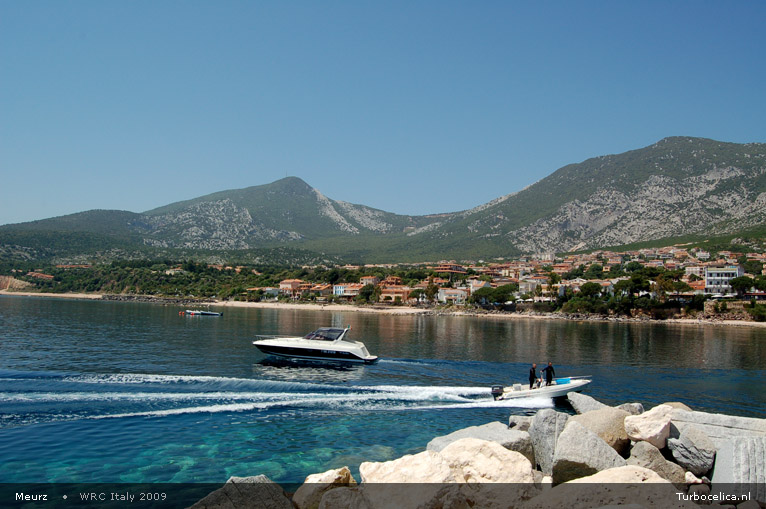 May 21, Shakedown near Olbia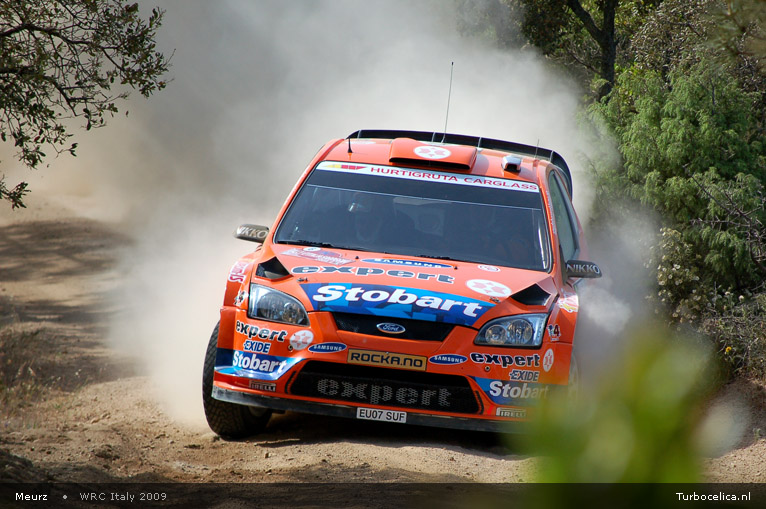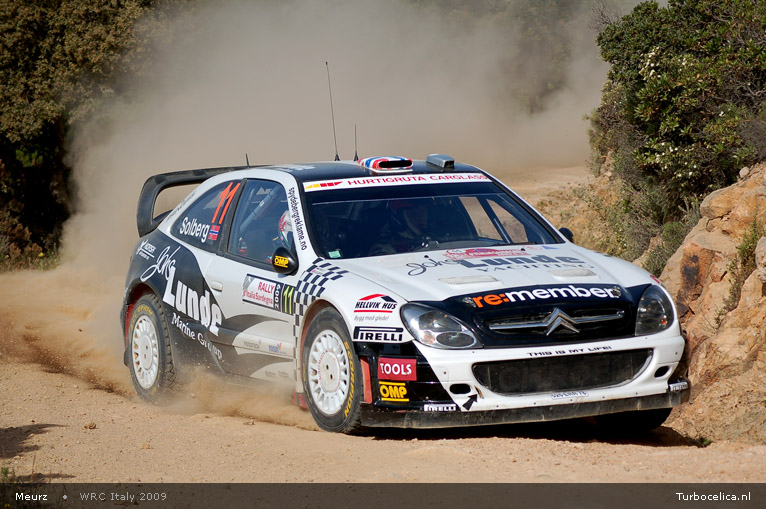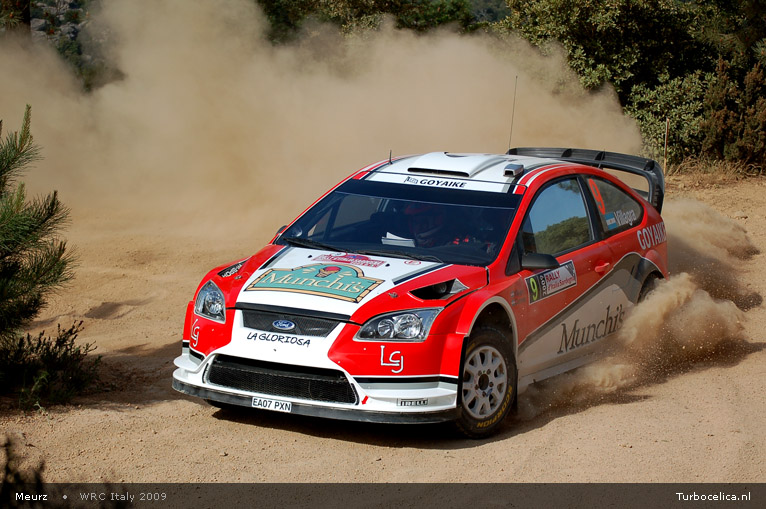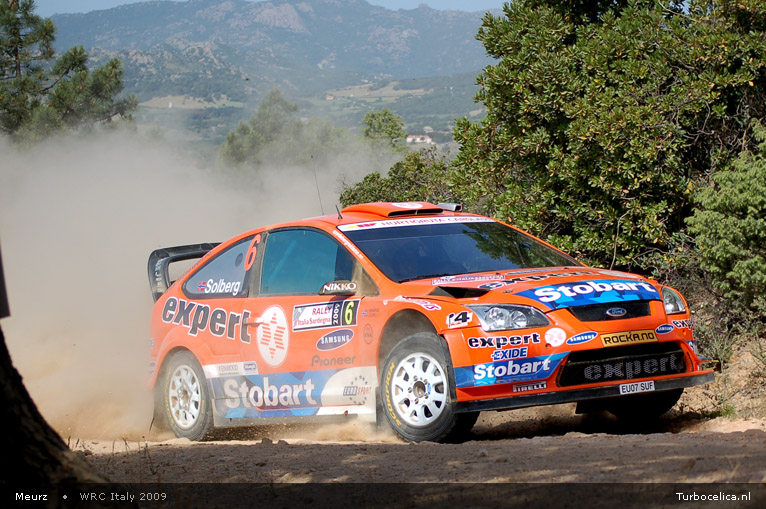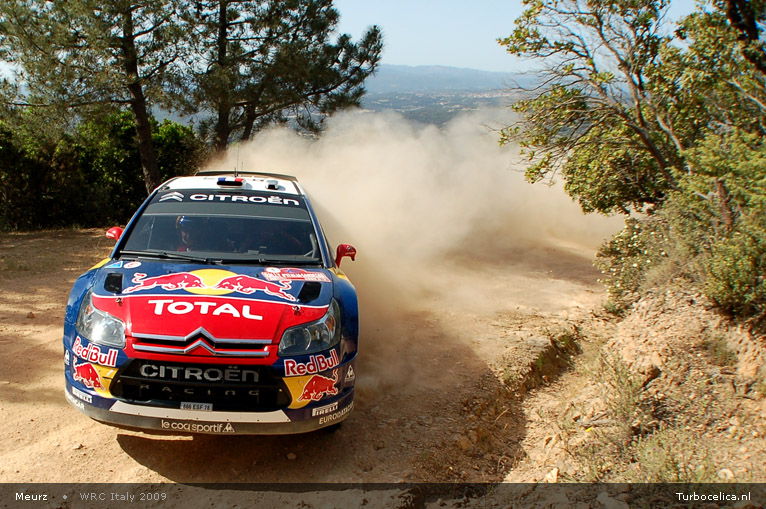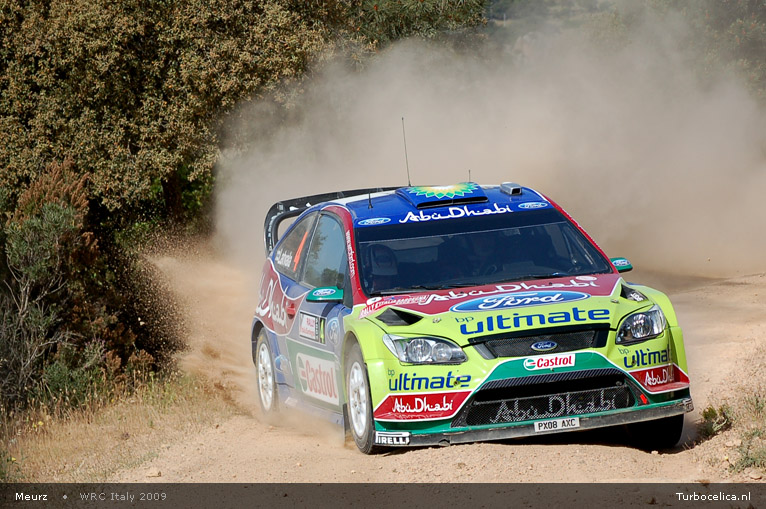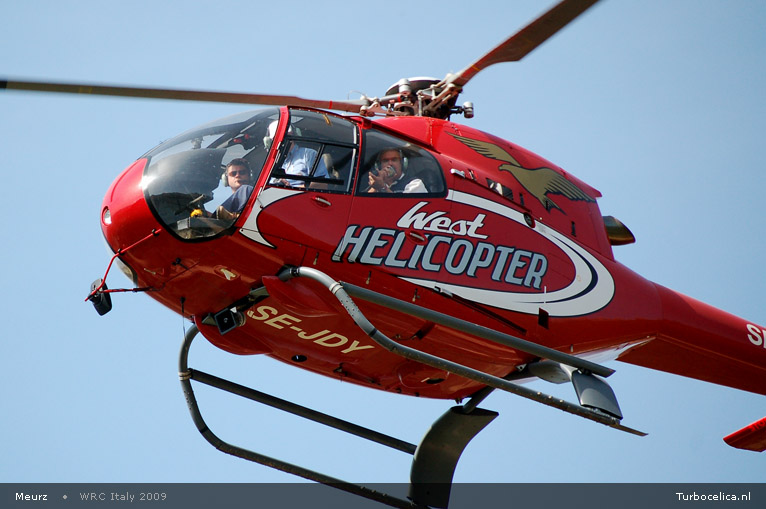 Apparently, we'd chosen a dangerous spot (orly?). While shouting at us, the helo created a brownout to get us to move - which worked.. For a minute or so lol!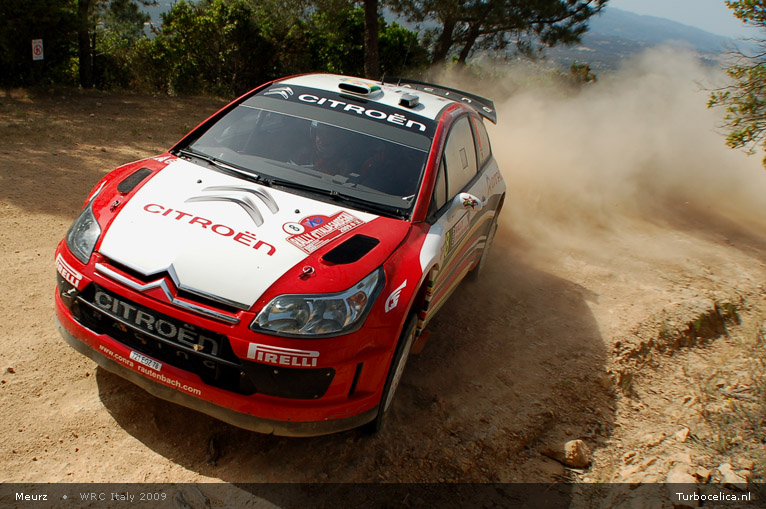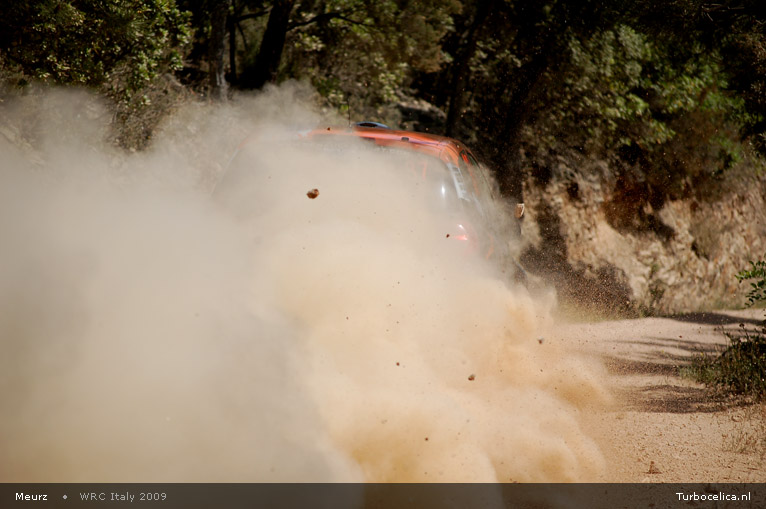 Although it looks awesome, the huge amounts of dust often caused focus problems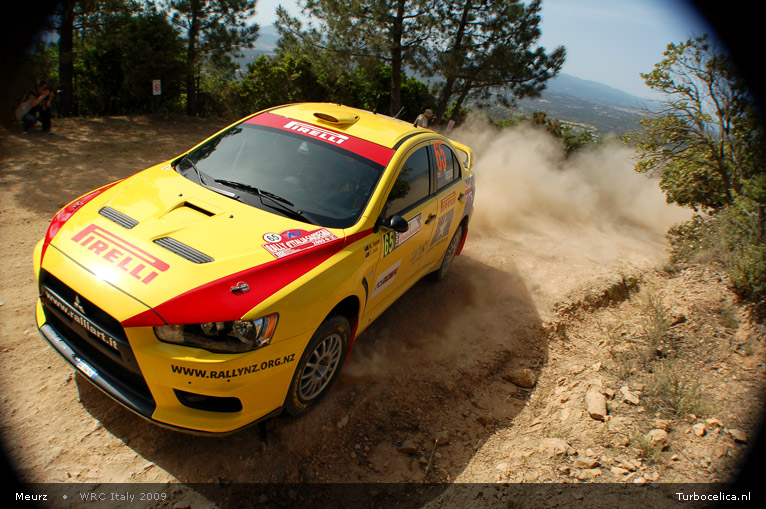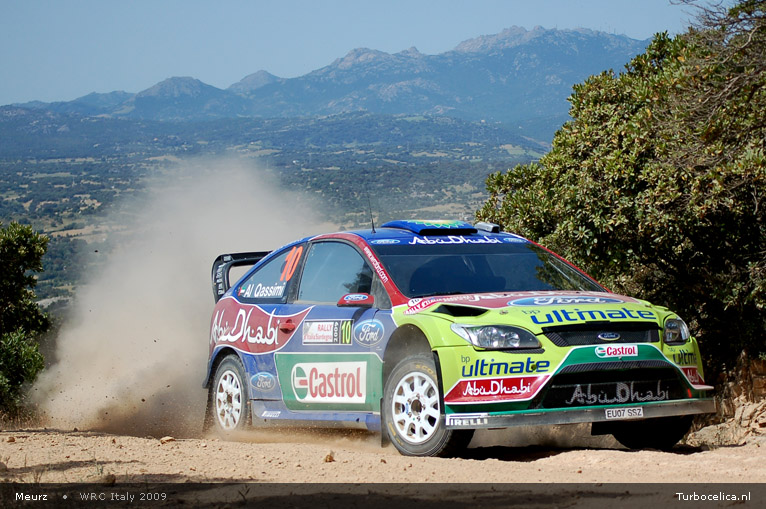 Service park, Olbia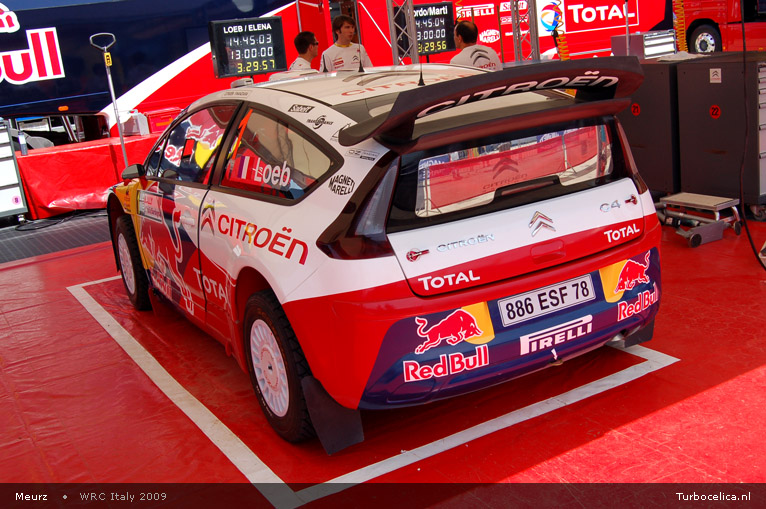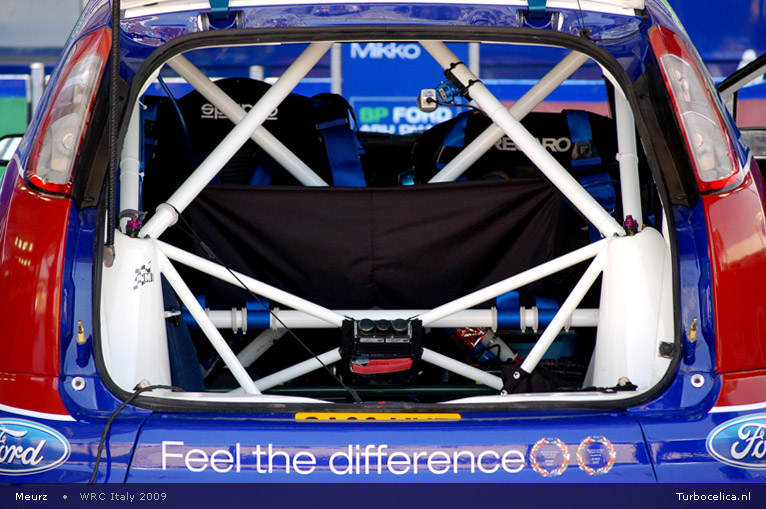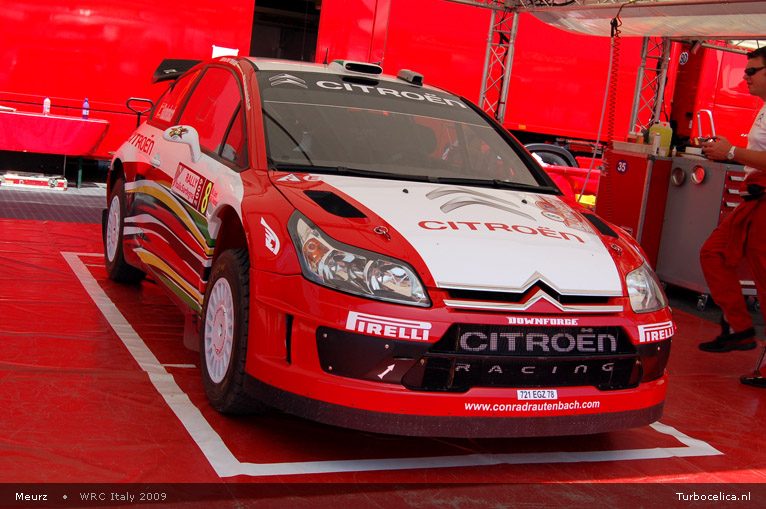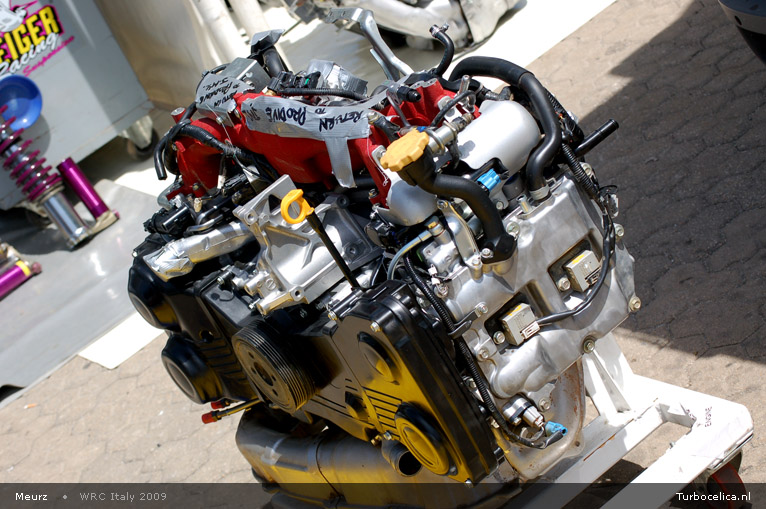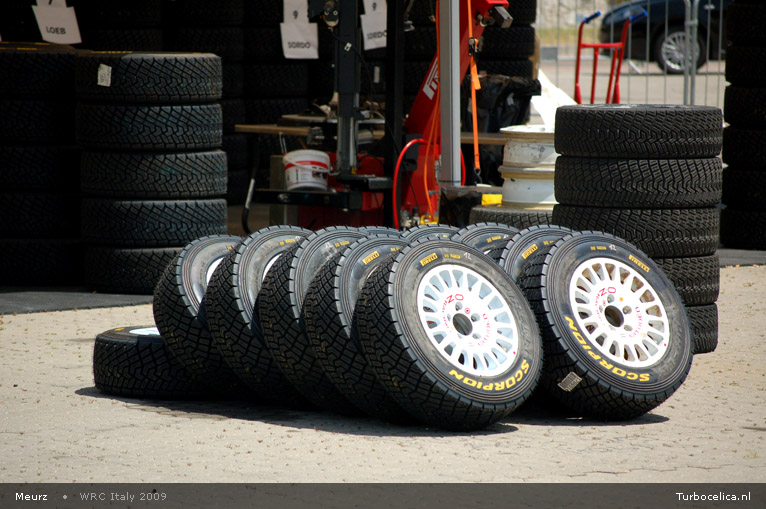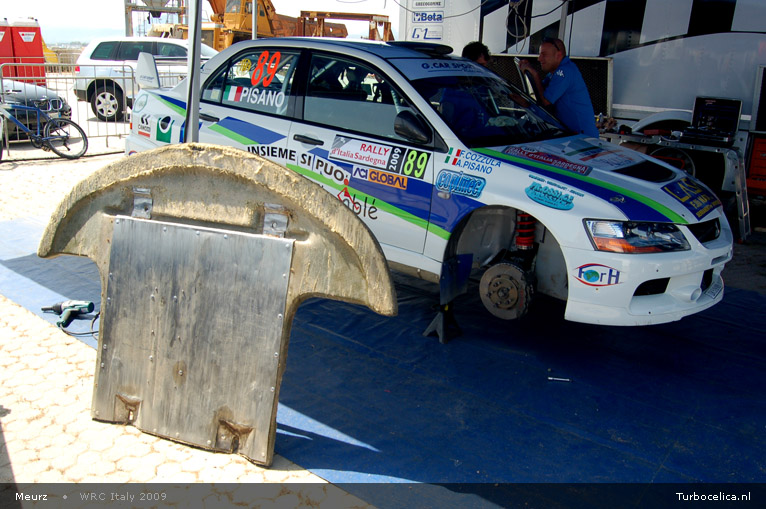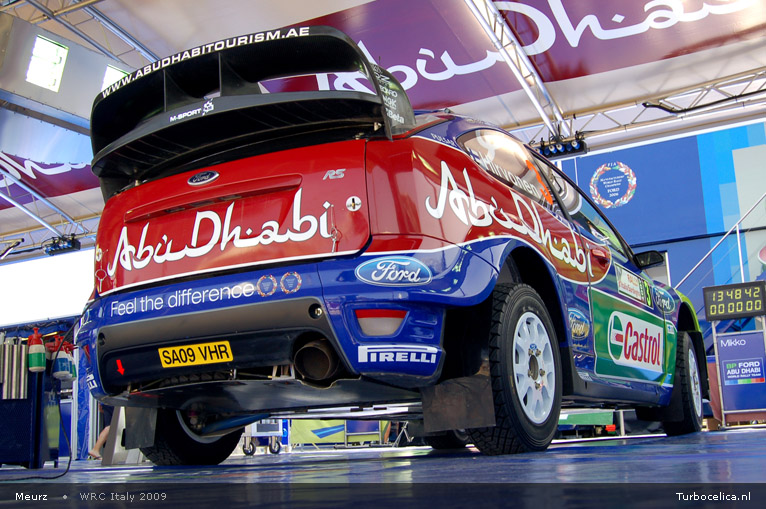 Show start, Olbia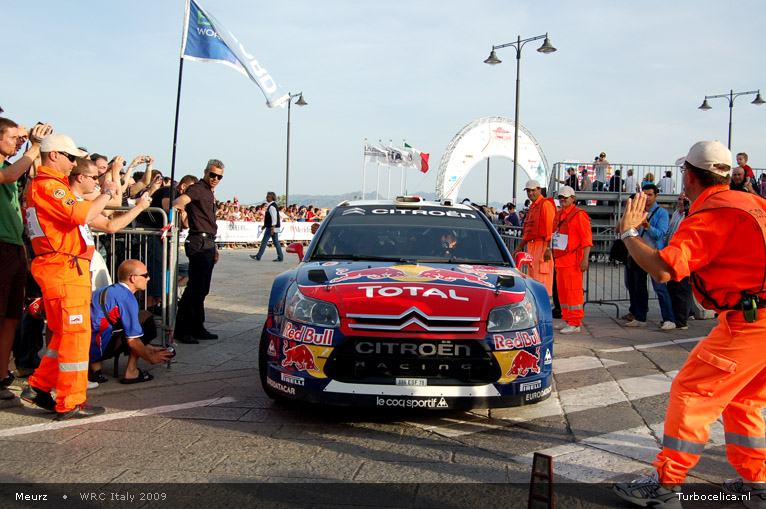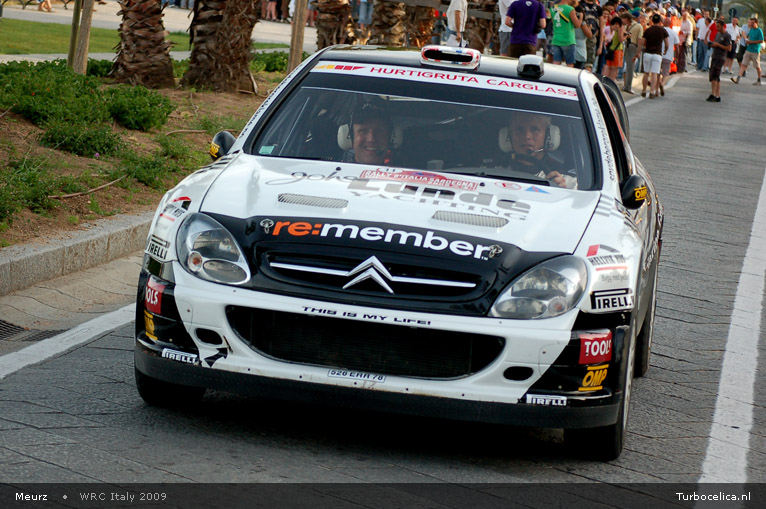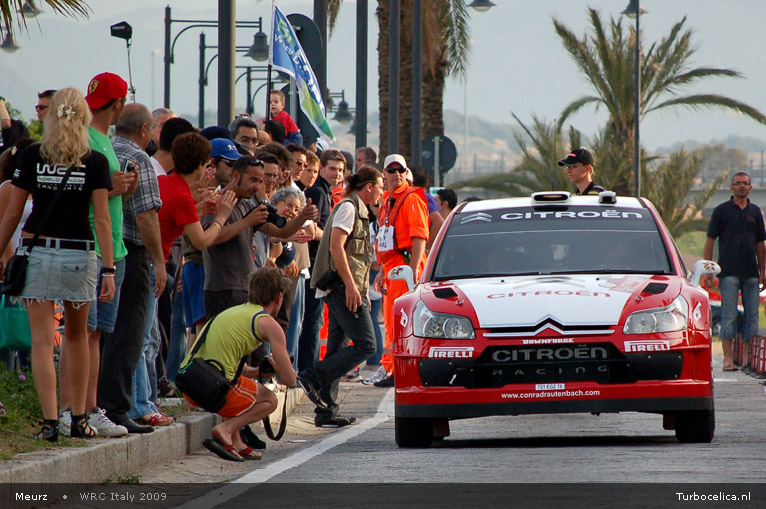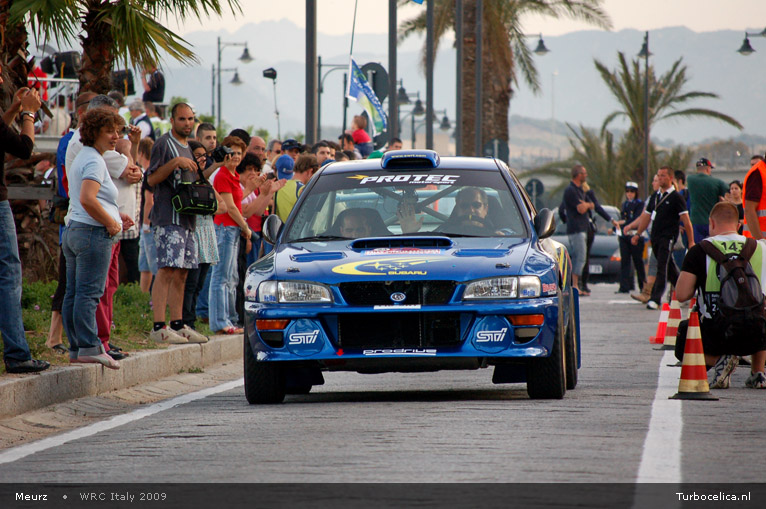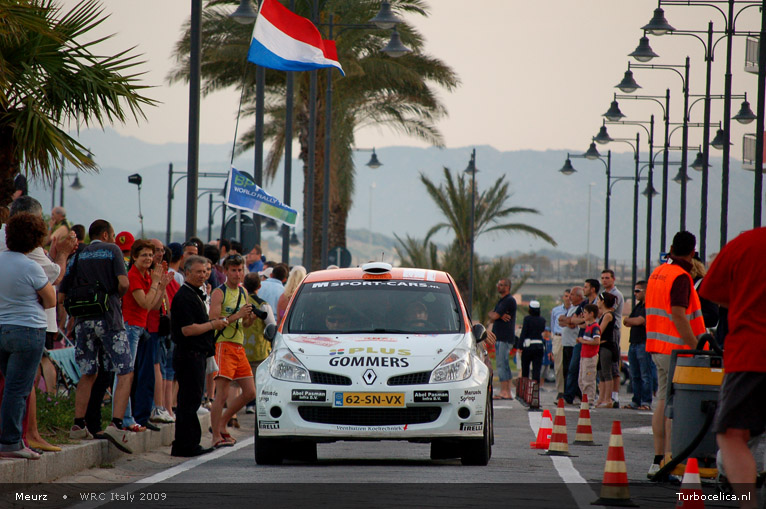 Kevin Abbring (who happens to have a ST185 CS as well since a few months!), one of the two Dutch drivers entered in the RIS09. Unfortunately, engine trouble made him retire early. Too bad mate :(

May 22, Service work in between SS 2 and 3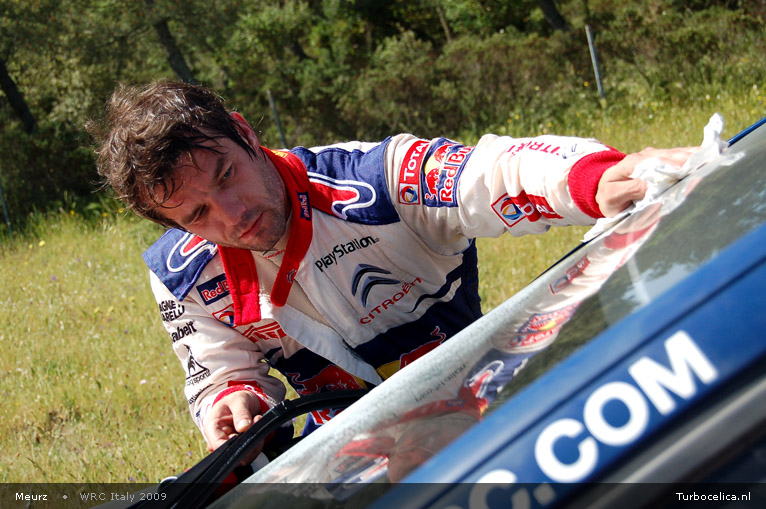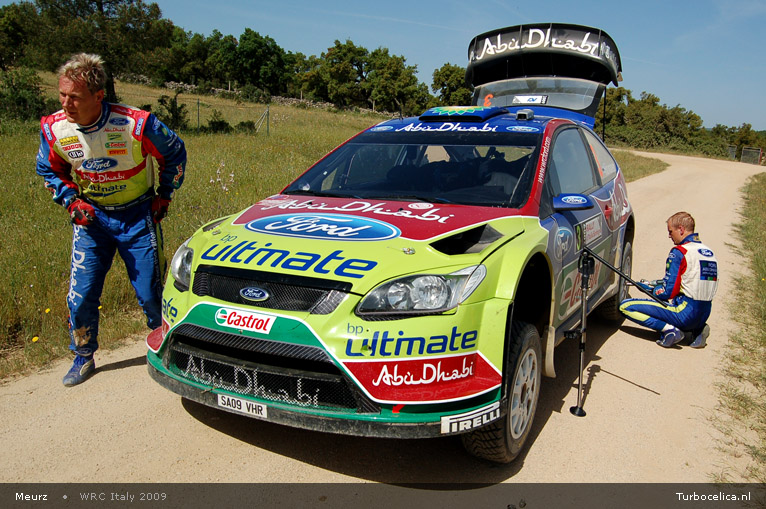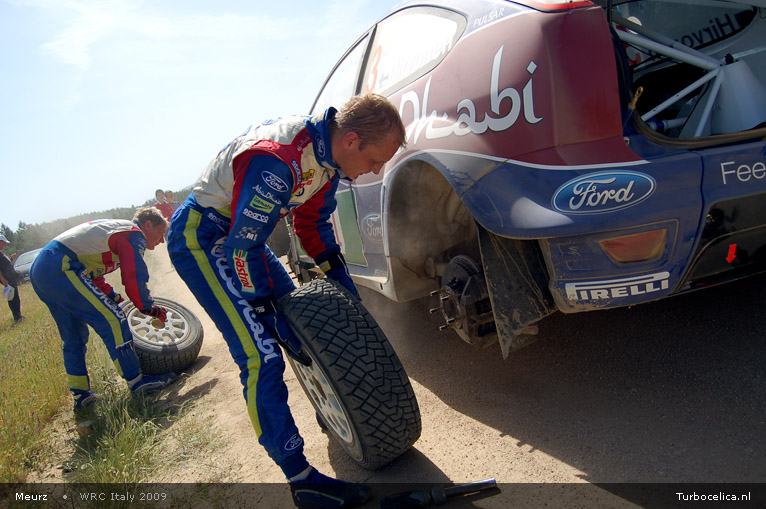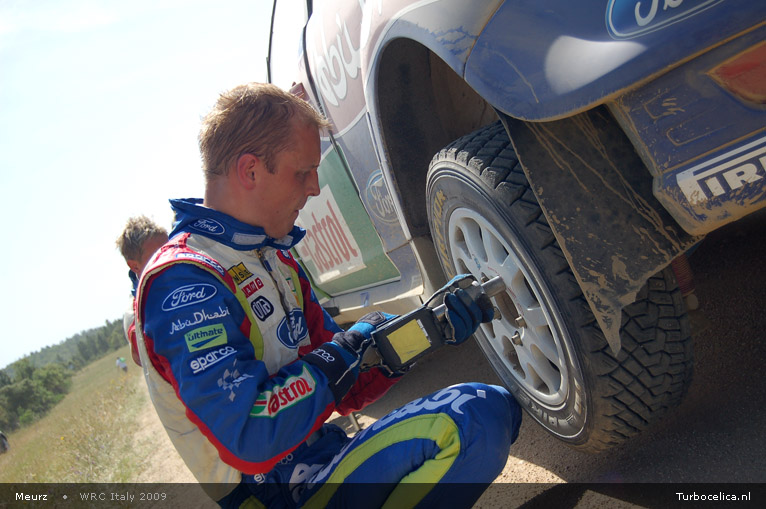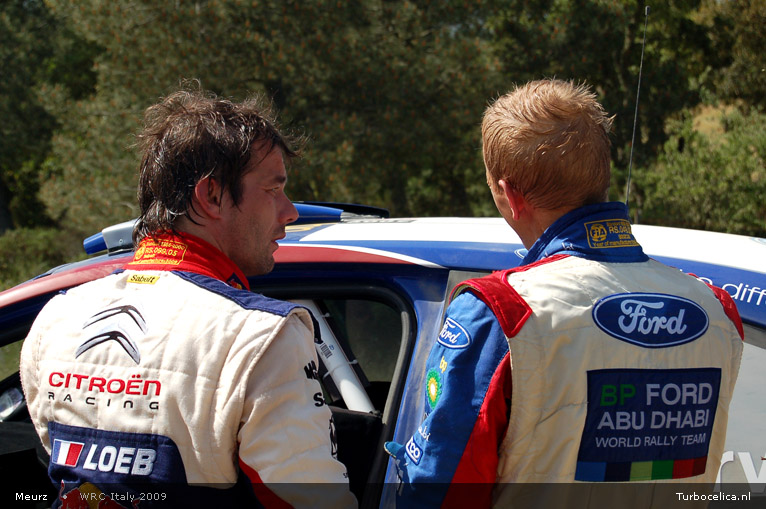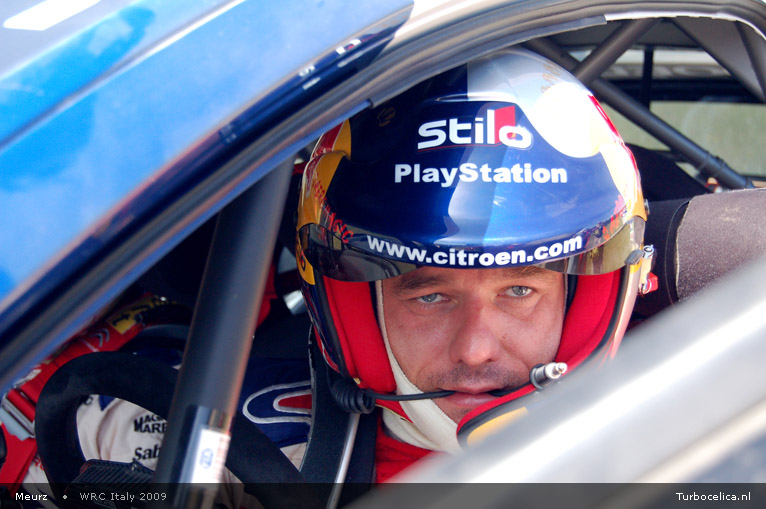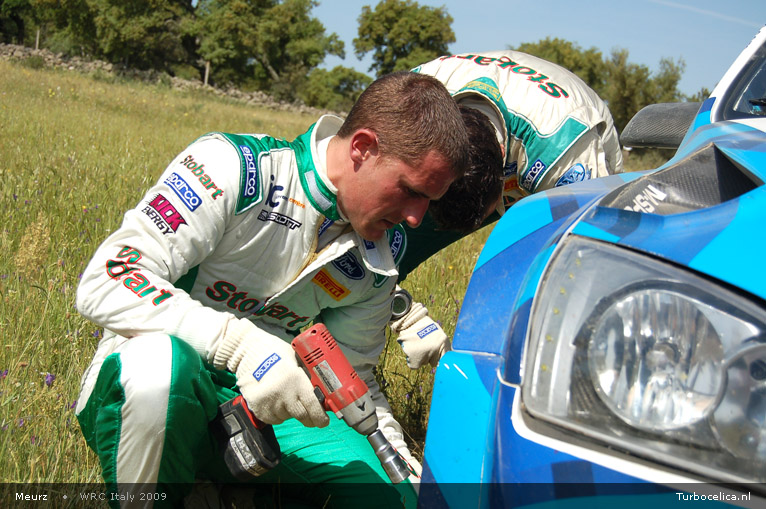 SS 3, Crastazza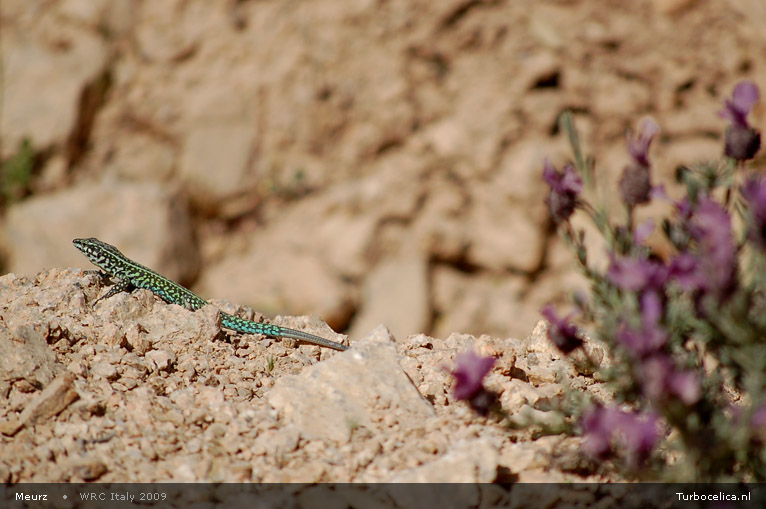 Hello :)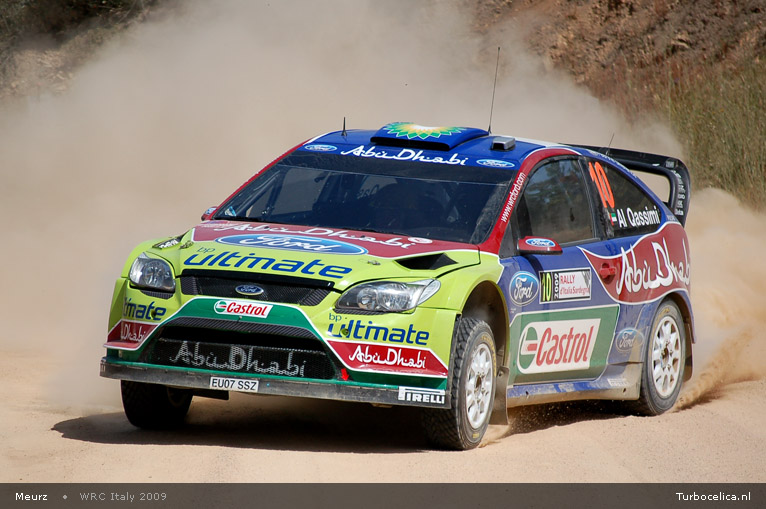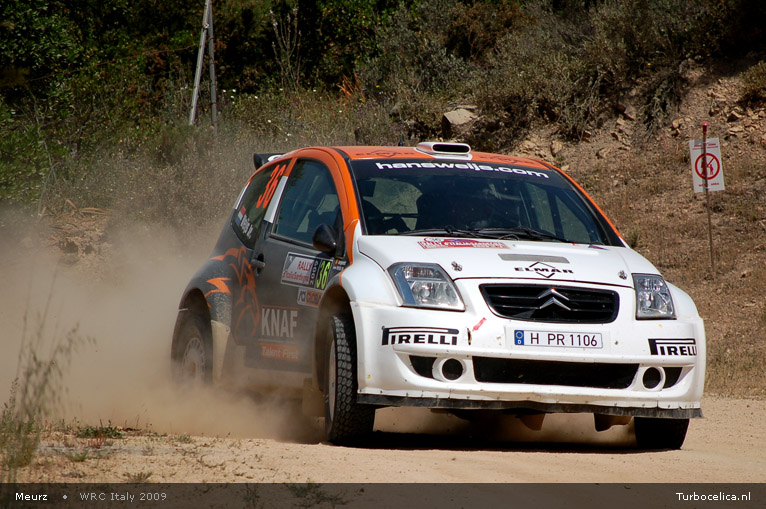 Hans Weijs jr. - the other driver of the Dutch KNAF Talent first J-WRC team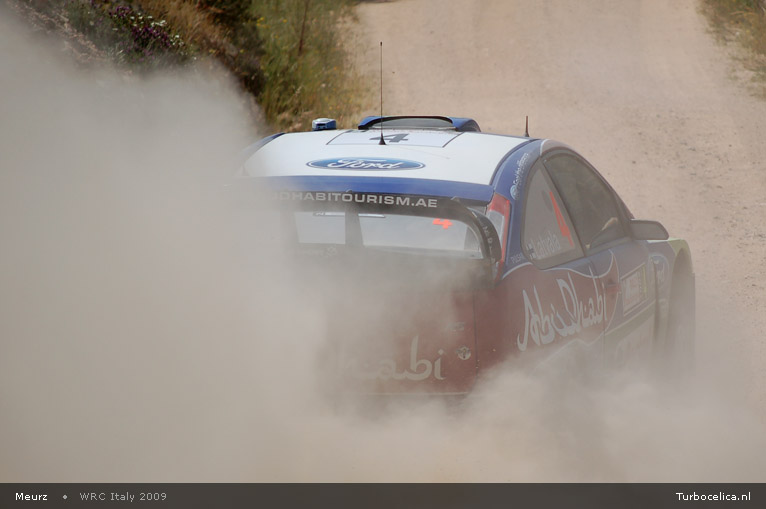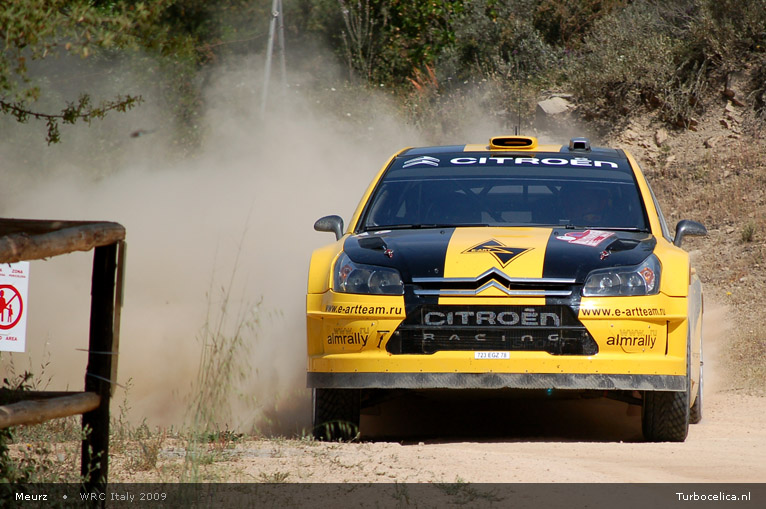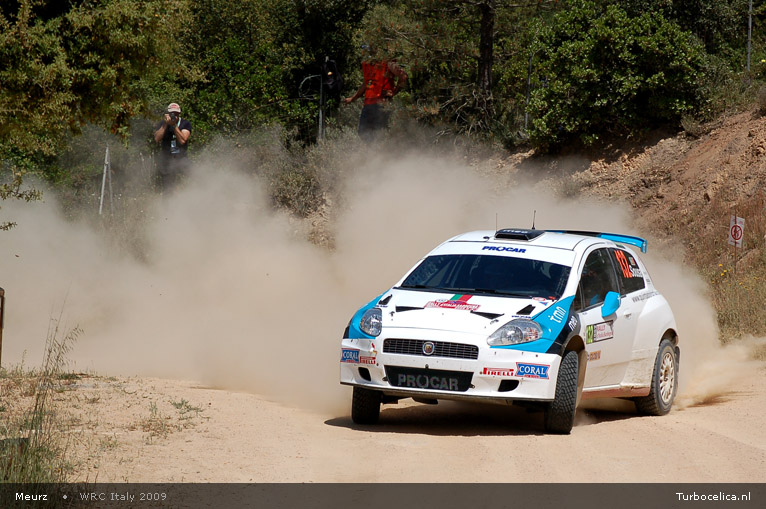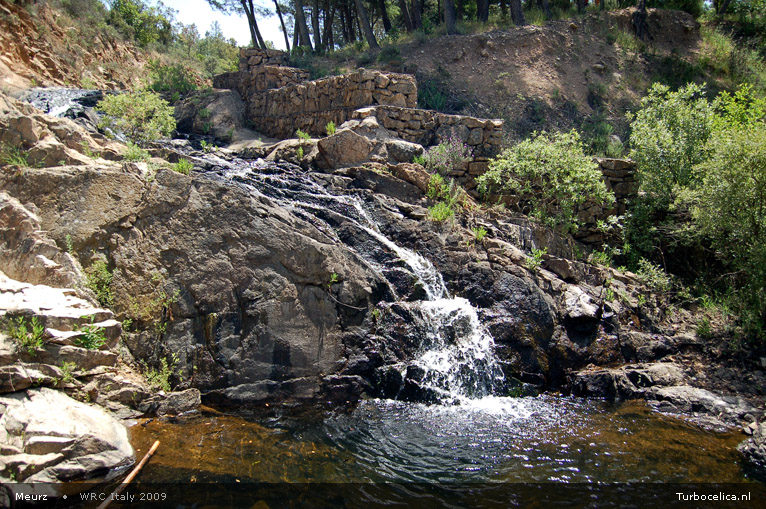 SS 5, Loelle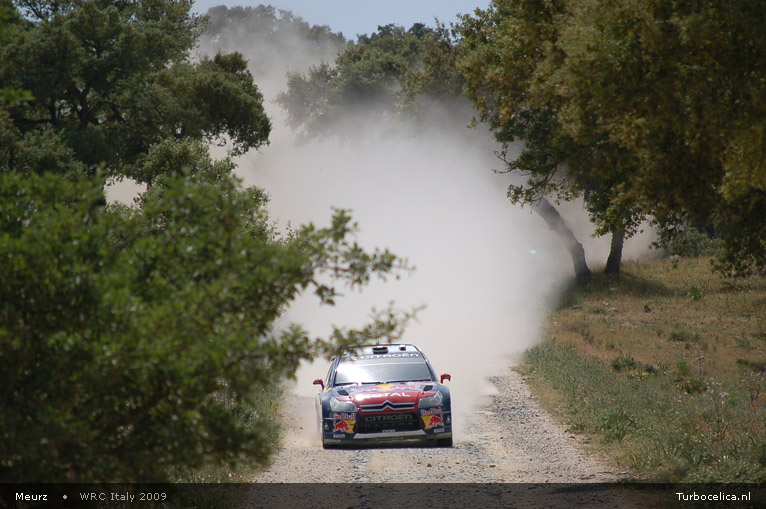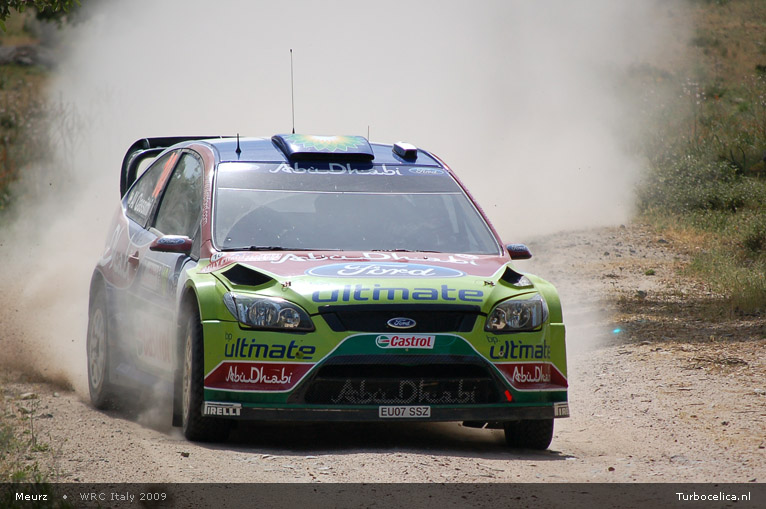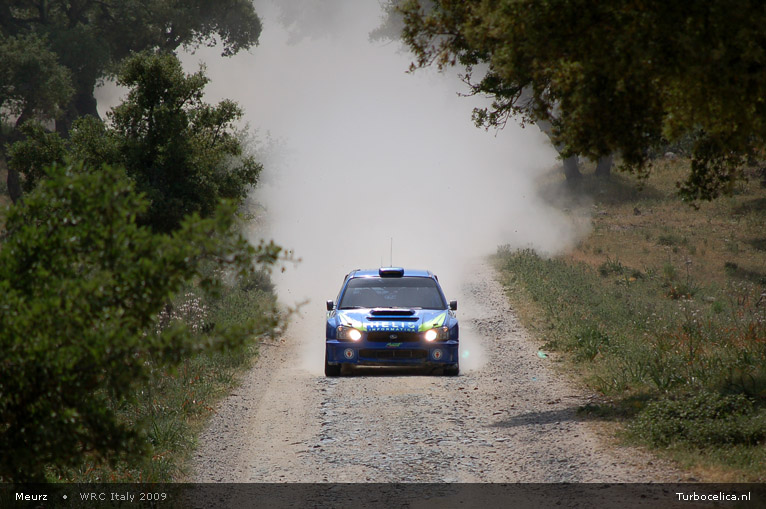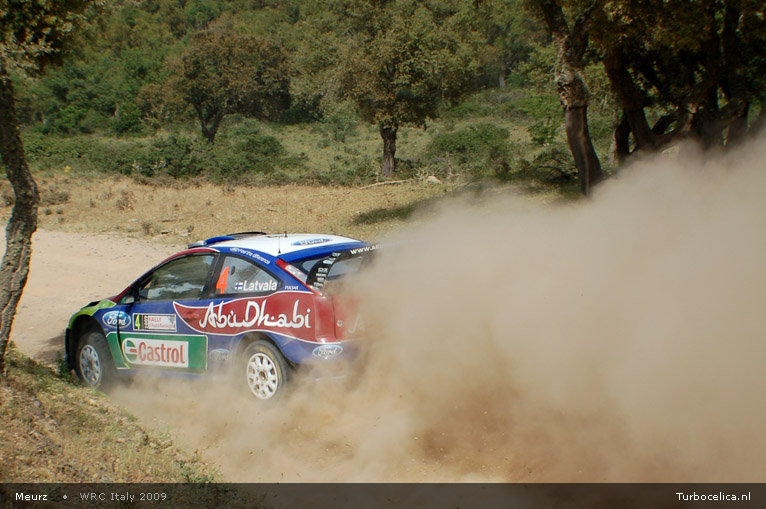 May 23, SS 9, Monte Lerno

Monte Lerno is a well known stage due to its huge jump. This year the jump was located only 500 m after the start; previous years it's been driven the other way round. Several carbon splitters came off but no serious crashes happened this year.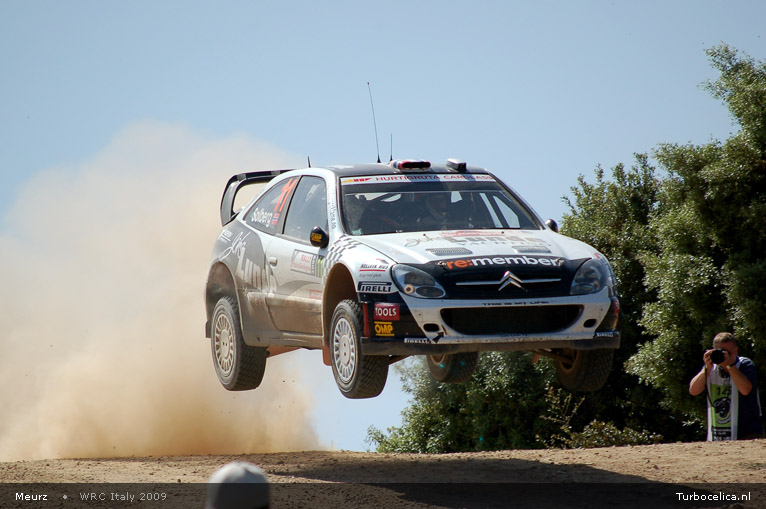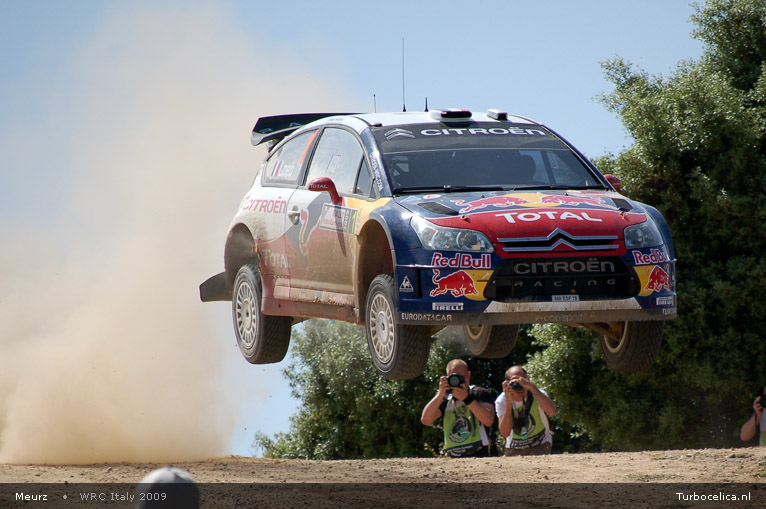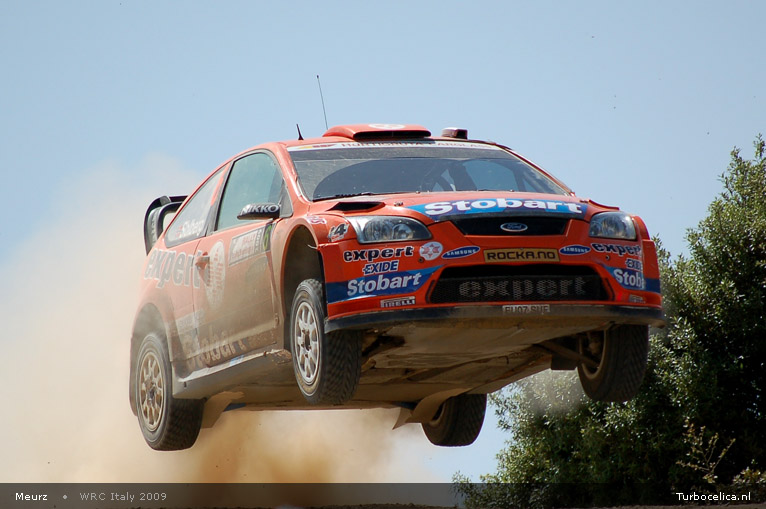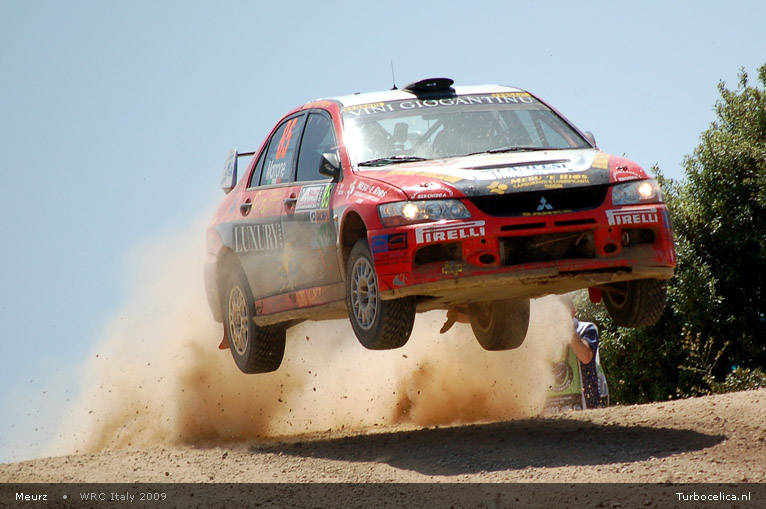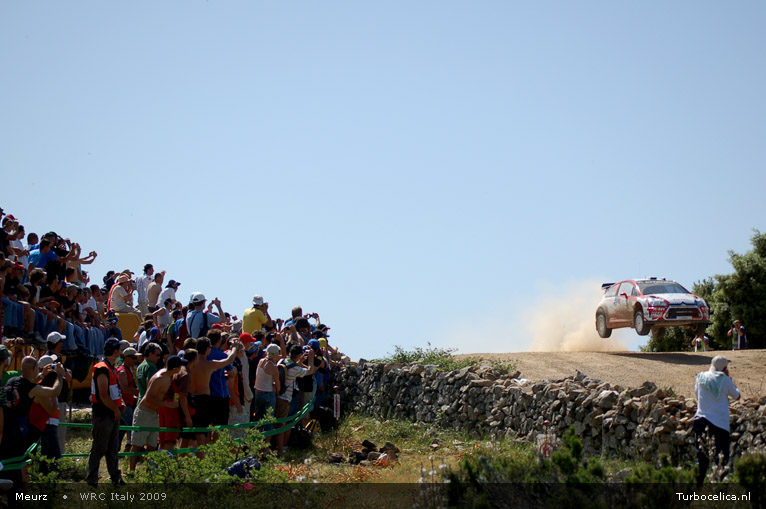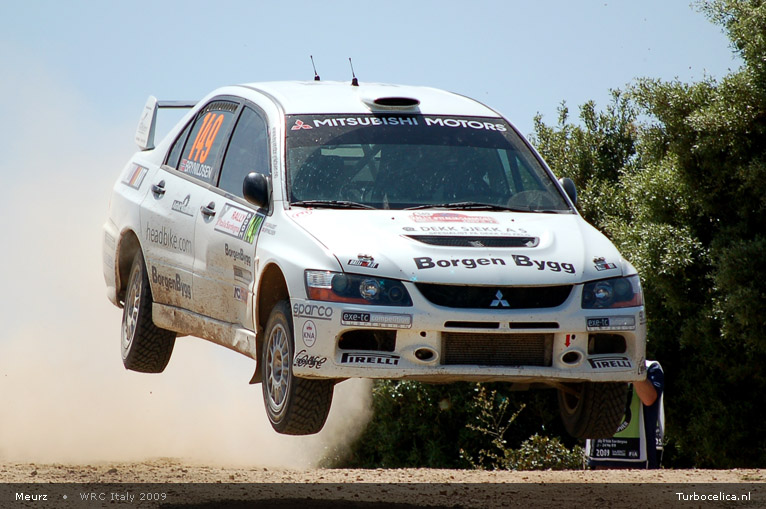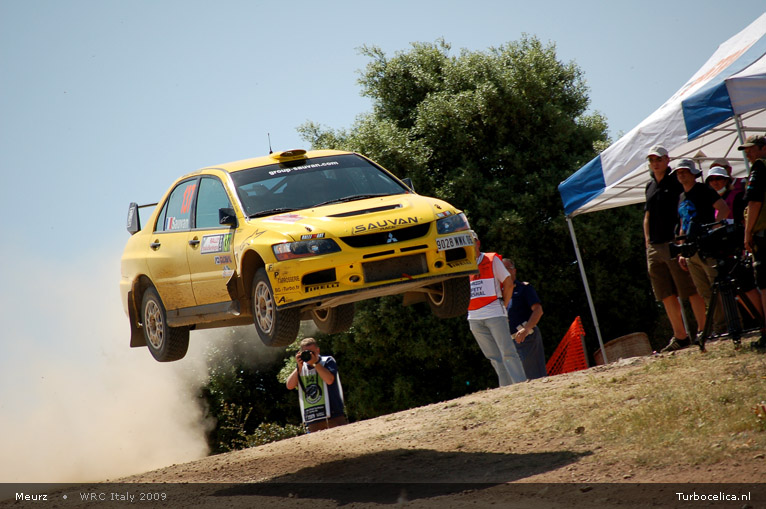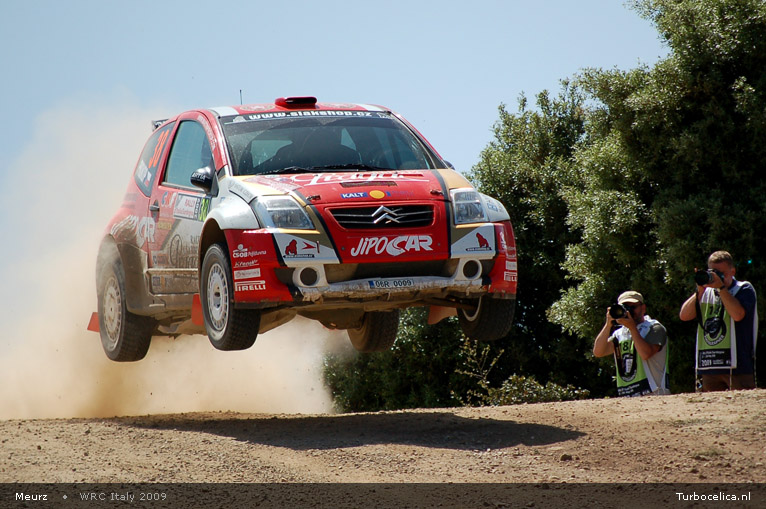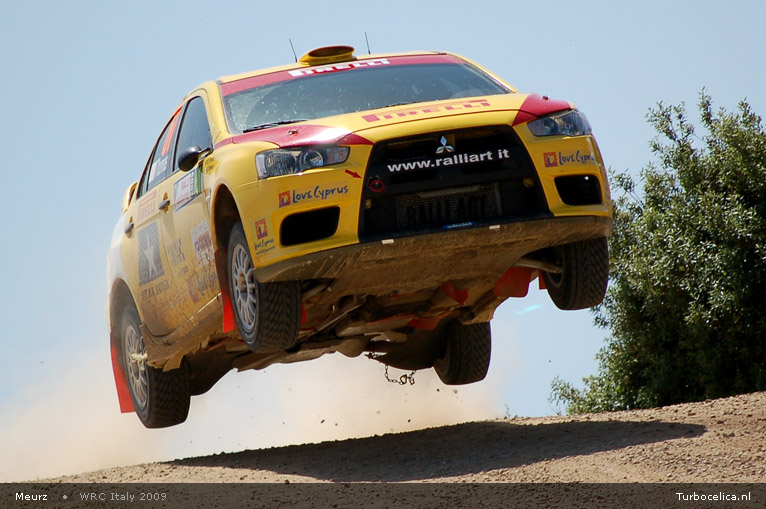 SS 11, Fiorentini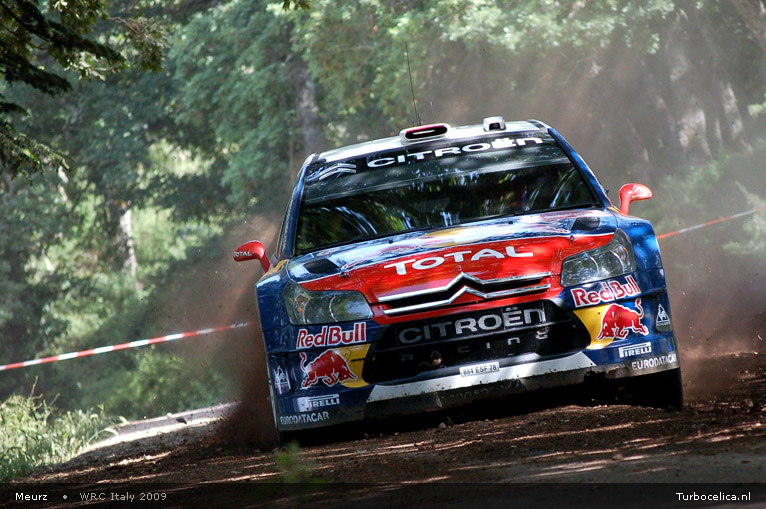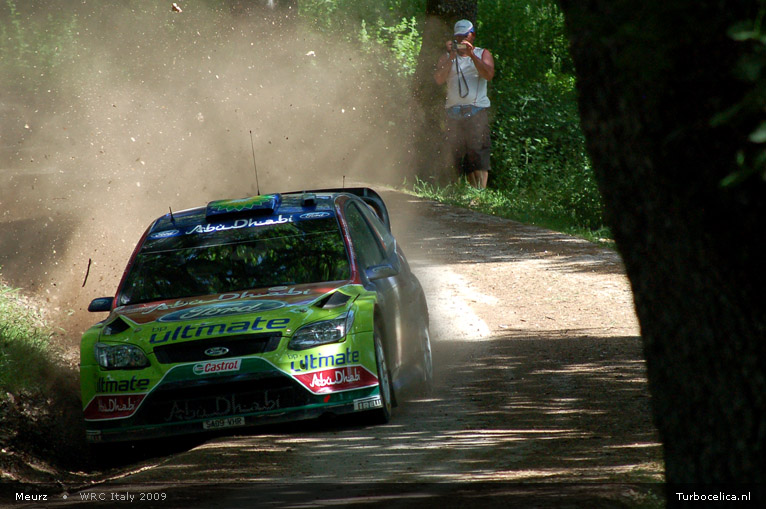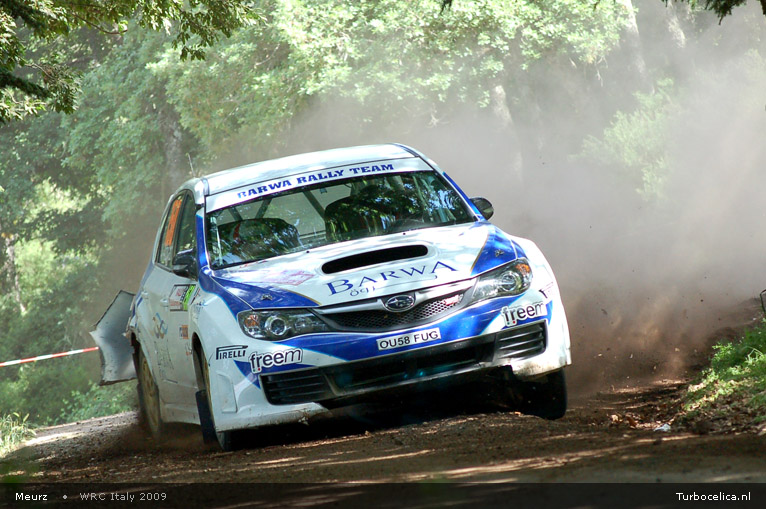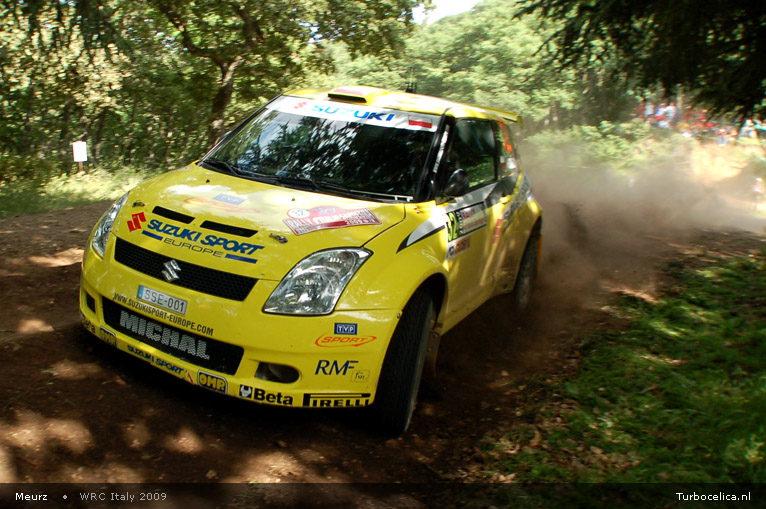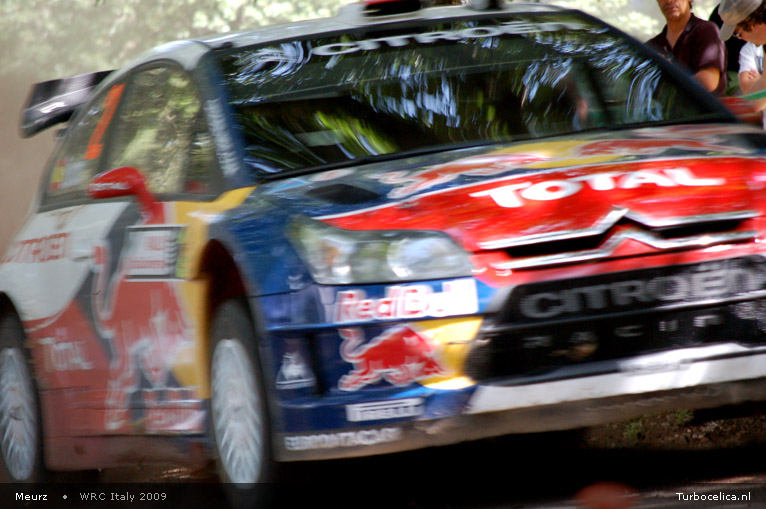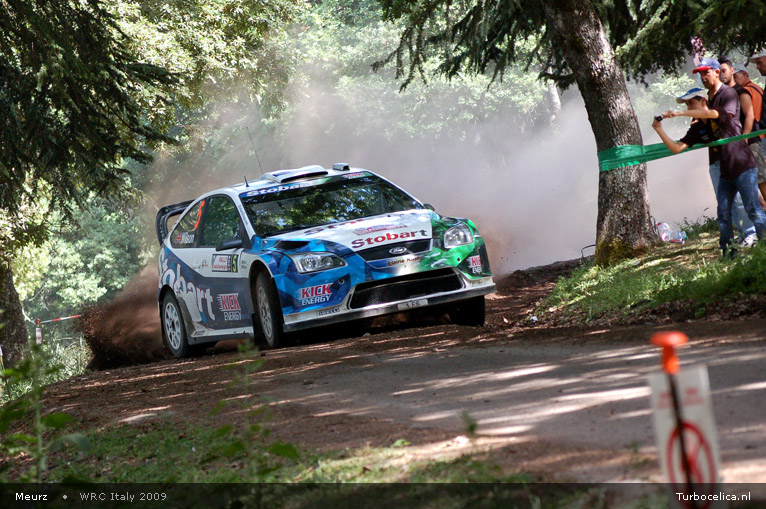 May 24, SS 15, Arzachena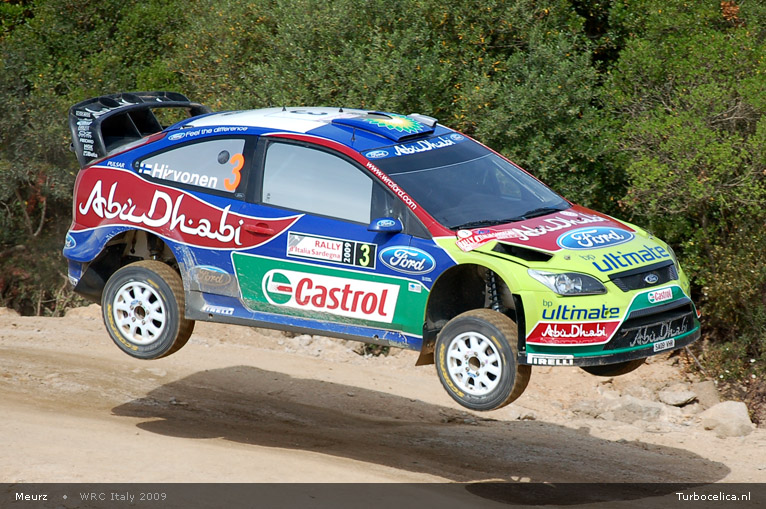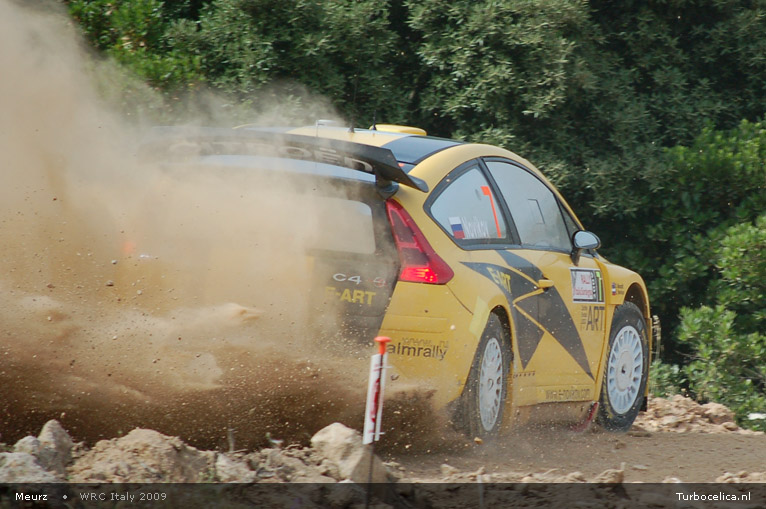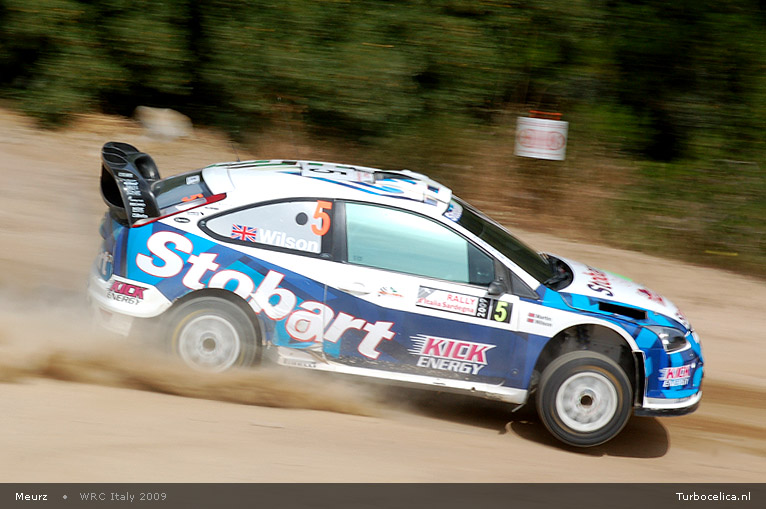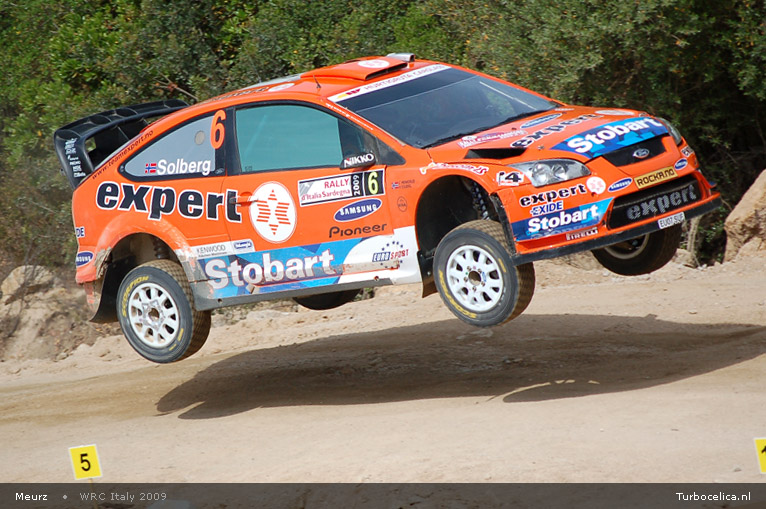 Rally finish, Porto Cervo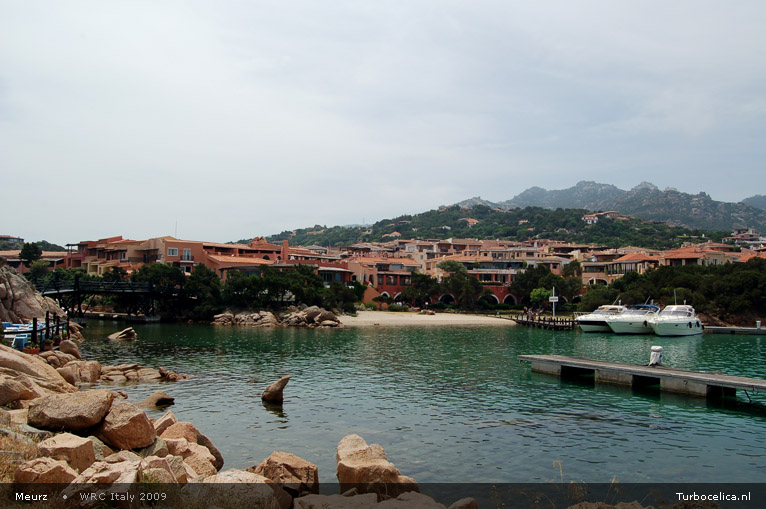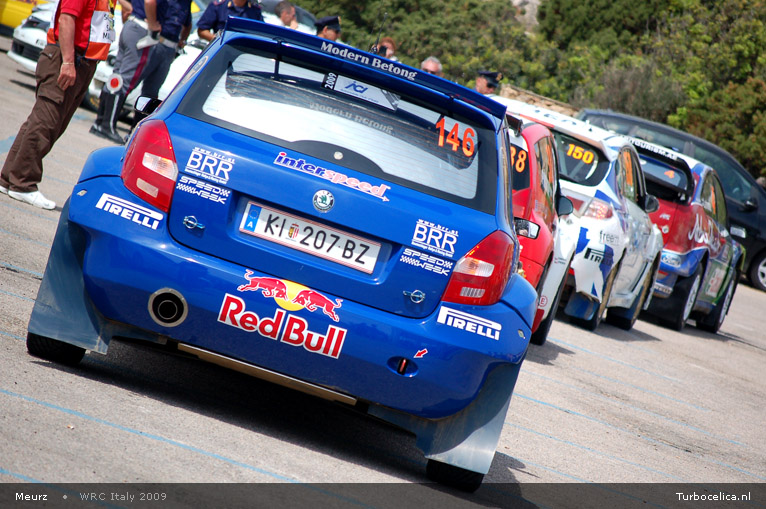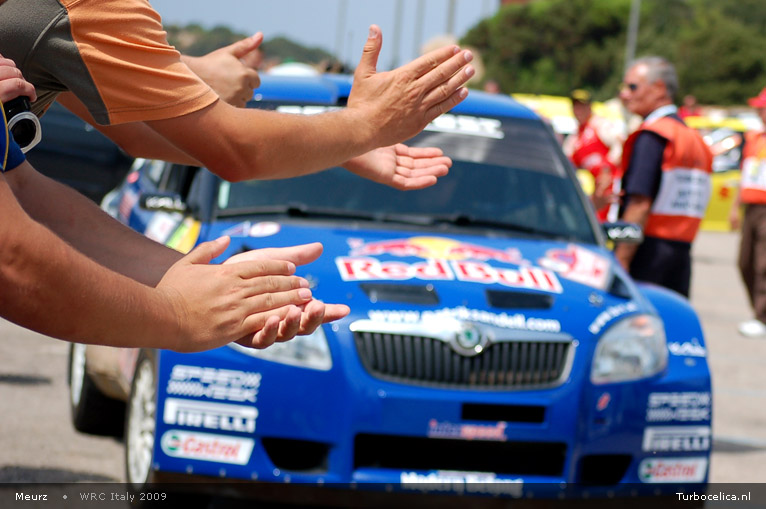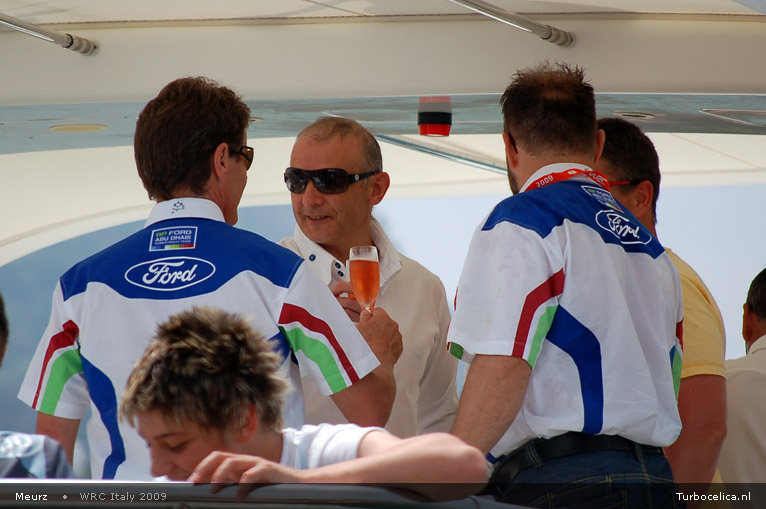 Malcolm Wilson (L), managing director of M-Sport, celebrates victory on the Stobart yacht next to the finish podium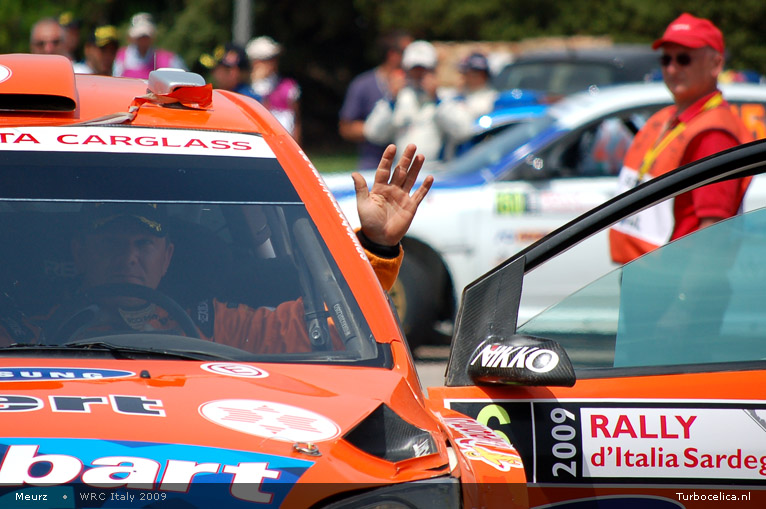 Due to a 2 minute time penalty (Daniel Elena released his seatbelt too early when stopping for a wheel change on SS 11), Loeb drops from 3rd to 4th position and thus off the podium. The French flag was replaced by the Norwegian one at the very last moment, something the crowd liked a lot :)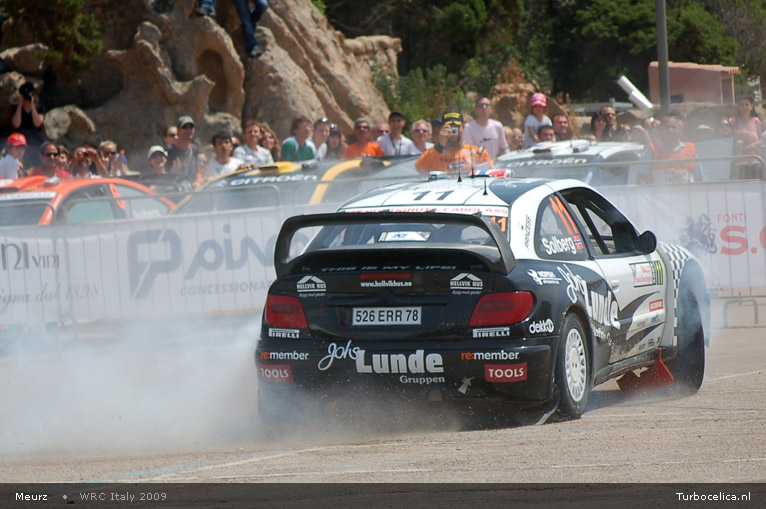 Petter Solberg, who became 3rd due to this penalty, celebrates his podium finish Solberg style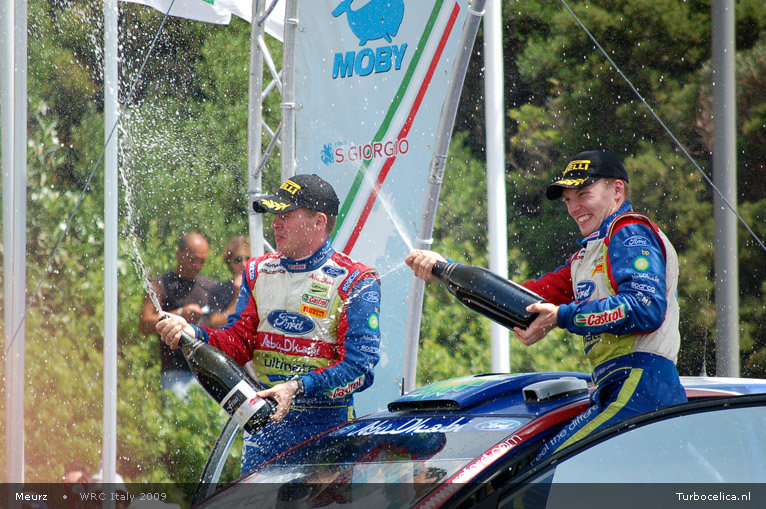 2009 Rally d'Italia Sardegna winners Jari-Matti Latvala (R) and Miikka Anttila (L)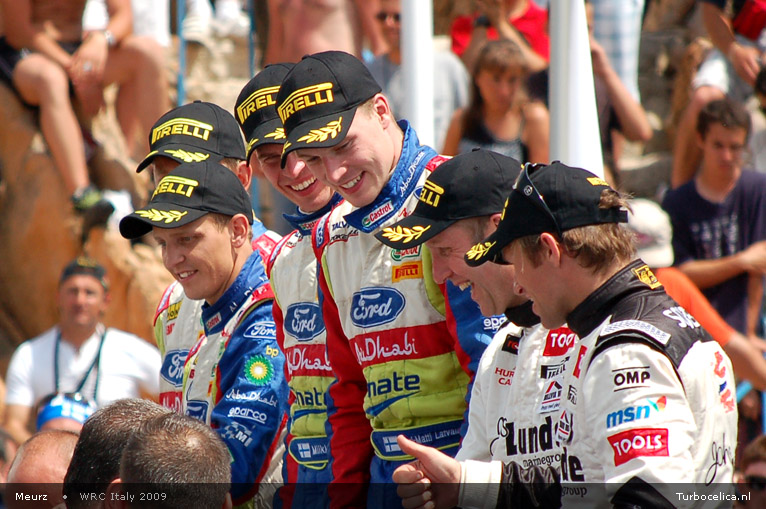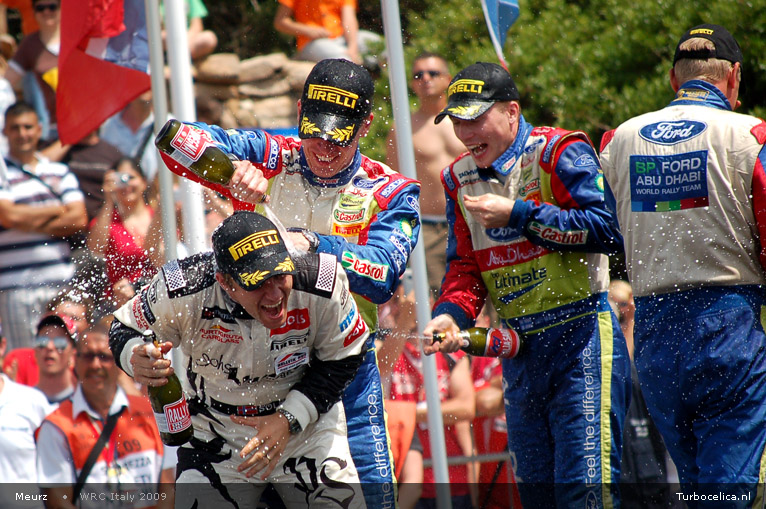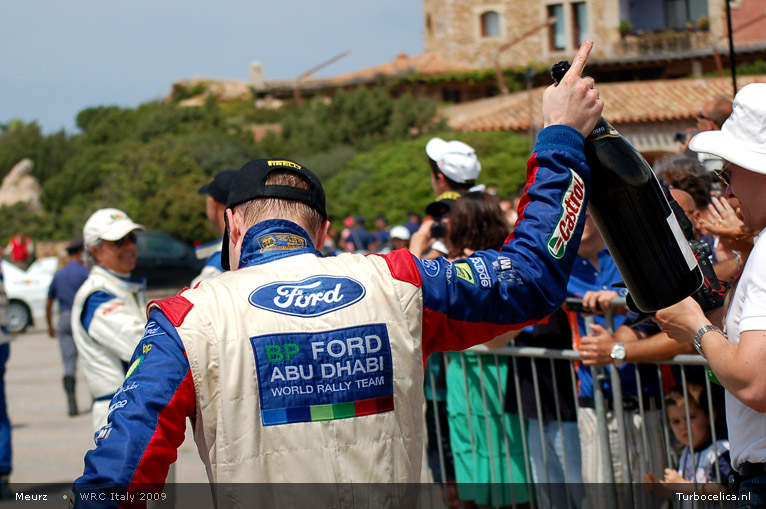 Related links
Events gallery
Top